Amandeep is a young IPS officer of 2014 batch and is serving in West Bengal cadre. Being from Computer Science background, he is passionate about technology with a keen interest in computer programming. He is enthusiastic about fitness and loves listening to music, especially instrumental, electronic and psybient music. He is an avid reader and considers himself a "forever student".
Being in Indian Police Service, he realised that our policemen need cyber awareness as much as the general public needs it. Out of this realisation, the idea of "The Cyber Cops" was born. His aim is to one day see Indian Police as the front runner in the cyberspace field and also to help general public gain cyber awareness.
Guest Authors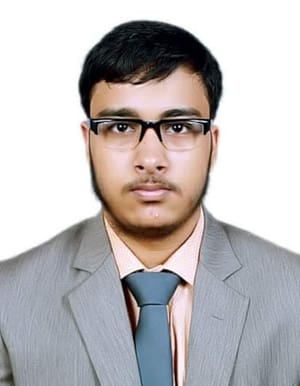 Agnidhra Chakraborty, a guest author on The Cyber Cops, is a professional ethical hacker; or a Cyber Security Expert, as he likes to be called. He was acquainted with computers from childhood, he was more interested in opening up the hardware rather than play with the computer itself. However, his real journey in this field started when he was sixteen years old. He started shifting his focus from hardware to the ways the internet works. He is a certified cyber forensic investigator as well, and he uses his expertise to help the police and train them.
---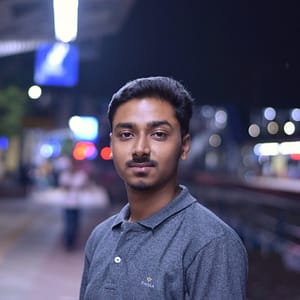 Subhendu Sekhar Biswas is a guest author on this site. He is a young mind who expands his interest in a number of fields –he is an artist by hobby, a reader by passion, a student by profession, a movie and literary critic in free time, and a gamer; but he specializes in computer as well as technology in general.
His interest in computer technology began when he himself fell victim to a hack as a teenager. This experience motivated him to explore the world of technology, to understand how the internet works, and how computer works in general. His curiosity about technology grew over the years and as of now, he is an amateur Cyber Security Specialist. Currently he is working on honing his skills as a Cyber Security Expert and wishes to become a professional on this matter.
If you want to write for this website, please contact me at [email protected] or [email protected]