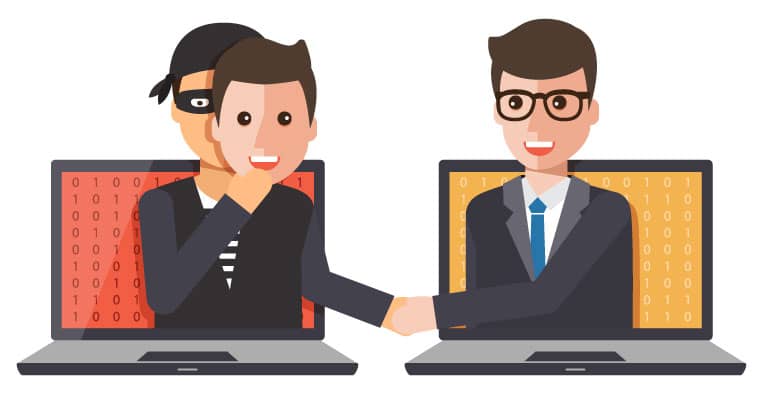 What is this cybercrime?
Manager calls victim saying that ATM/Debit/Credit card has been blocked
Manager asks for Card number & OTP to unlock the card
Manager may ask for Name, Phone Number, Address, etc.
Manager does online transaction using card number and OTP
Victim gets SMS message that money has been debited from account
Prevention
Not to attend such calls
Inform police of any such calls
Solution in case of incident
Block the said ATM card by contacting bank
Inform nearest Police Station and register a complaint including phone number from where call was received and date-time of incident. Also supply updated pass-book.
Write an application to Bank Manager including case details to return the debited money.
For Wikipedia entry on Cybercrime, click here.
For more posts on Cybercrime, click here.
For more posts in The Cyber Cops project, click here.