Social media is a medium of online communication wherein users are able to communicate with others, create and share content as well as view and act upon the content shared by other users. The content shared may be generic information, specific ideas, events, media (including photographs, audio, video), etc. 'Social' refers to interaction among people and 'Media' refers to the medium of communication, thus 'Social Media' refers to communication by interaction.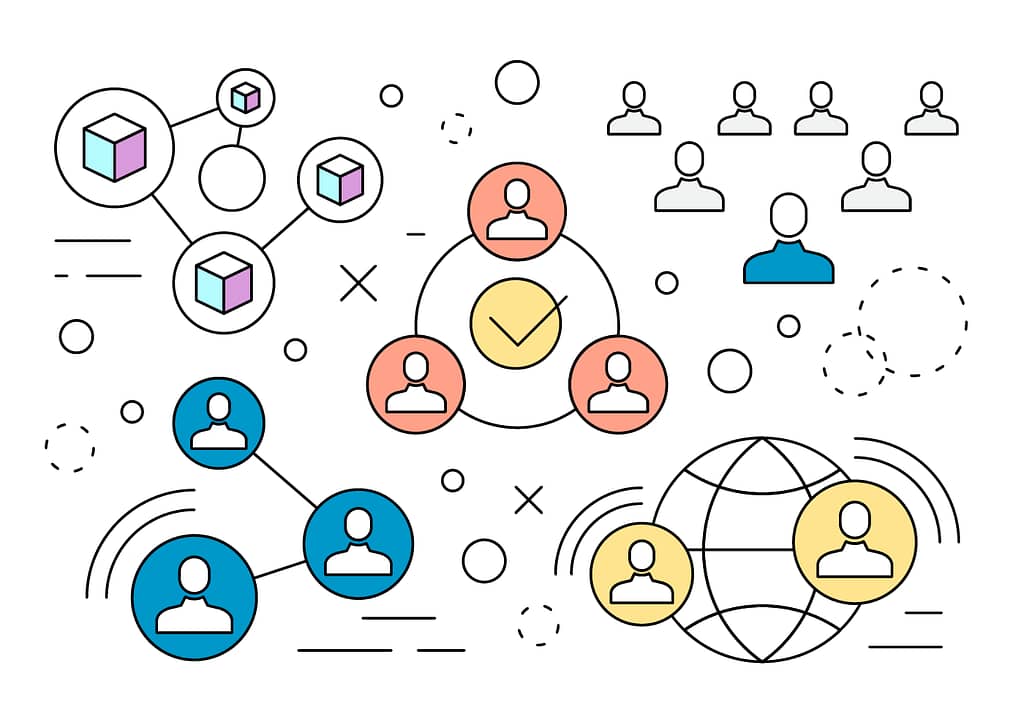 Social media, and the related social media platforms have become a medium of expression for the new generation due to the widespread nature of computers, laptops and other electronic devices. The growth of mobile paltform of communications has further led to an impetus in the membership and use of such platforms. Besides, due to the presence of millions (and sometimes billions) of users on such platforms, even businesses have taken to social media for marketing and feedback purposes. Now-a-days, products are also being sold on such platforms. Public representatives, public figures, government officials and offices are also resorting to such platforms for interacting with public and getting their valuable feedback. Social networks are a kind of social media.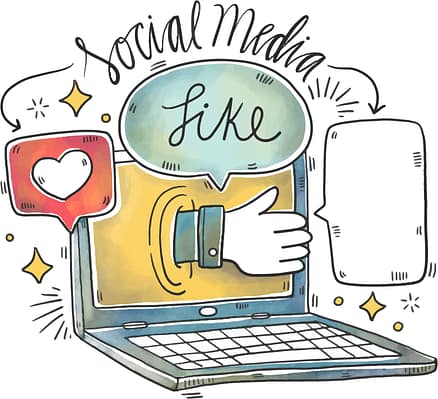 There are a variety of social media platforms or social media networks which differ in the sense that each one of them provides a different set of features. Some of the features of various social networks are:
They allow users to make a personal profile where the users or others might share different types of content, e.g. text, photograph, audio, video.
They may impose a restriction on the length of the post or the size of the media that may be uploaded.
They may allow users to send personal messages to each other.
They may allow users to add other users are friends or follow other users. It is to be noted that being a friend on a social network is a two way relation on the social network as one of the user sends friend request and the other one accepts. On the other hand, following someone is a one way relation wherein a user can follow another user's profile to get updates about the content he/she posts.
They may allow users to follow the profiles of other users.
They may allow users to block certain contacts.
They may allow users to add some "tags" (e.g. hash-tags) to their content so that later on content with same tag can be retrieved quickly.
They may allow users to form groups or communities so that users of like mind can interact on the group/community.
They may offer mobile application to users.
They may present notifications for new content posted.
They may allow users to "Like" content shared by other users.
Some of the famous social networks are as follows:
Through the points mentioned above sound interesting, is Social Media really worth it?
For Wikipedia entry on Social Media, click here.
For more posts on Social Media, click here.
For more posts in The Cyber Cops project, click here.